Medarbetare
Pride 2022: Hear from Elias Hemmilä, D&I Ambassador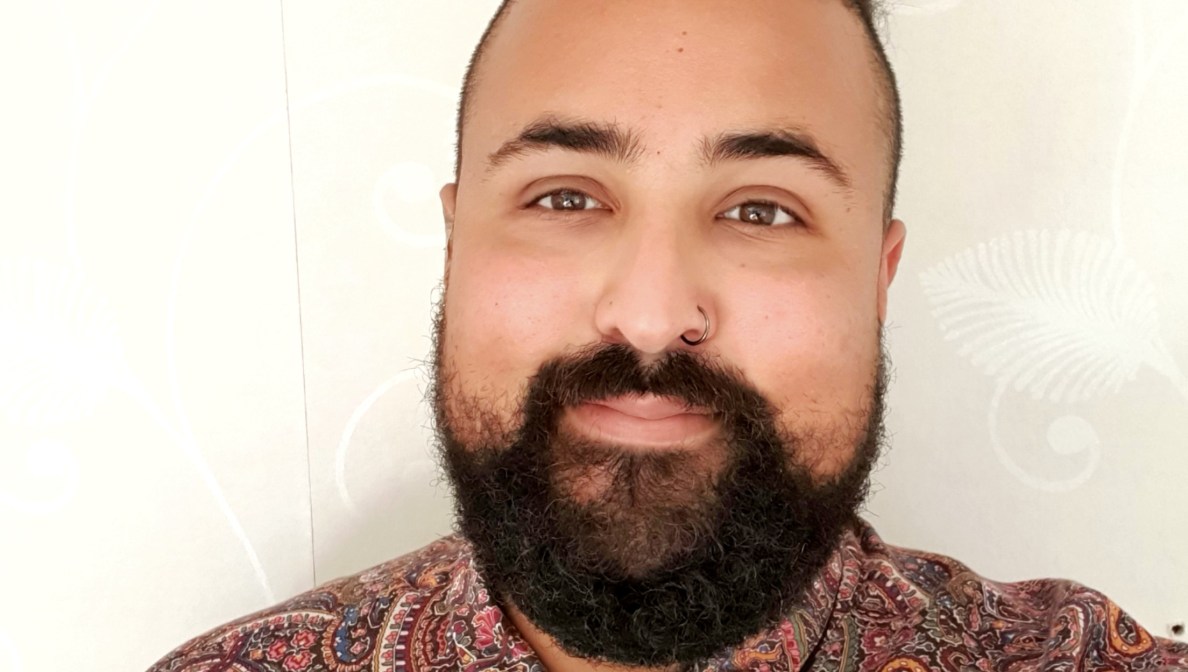 Elias Hemmilä grew up in Sweden to immigrant parents from Ethiopia and Finland. He has a passion for diversity, equity, and inclusion and is one of the communications ambassadors for the Nordic-Baltic Diversity &Inclusion Community.
Belonging to a minority myself, growing up in Sweden to immigrant parents I've had
to face more challenges than the average Swede. This has made me a passionate
antagonist of racism, sexism, homophobia, and other types of discrimination. People
of sexual minorities and people outside the binary gender system are still facing
enormous challenges, including hate, discrimination, and violence.
Being a good ally
One of the most important things to combat the discrimination of LGBTQ+ people is
to be a good ally. Being a good ally doesn't mean just sharing inspiring stories for the
Pride month, but rather working actively and systematically for the remaining 11
months of the year, contributing towards a culture of creating space and empathy,
and standing up against homophobia in every single aspect. More importantly it also
means knowing your privileges and knowing how big of an impact it could potentially
mean to use that privilege to include experiences from marginalized communities.
Discrimination and marginalization, especially when they intersect, are regrettably still
draining the world of its true potential. Toxic cultures are forcing our friends, family
members and coworkers to stay in the closet, and globally intolerant movements are
targeting specifically people of the LGBTQ+ community. This is nothing short of
unacceptable and I know that we can all do better than this.
"If you're a homophobe just remember homophobia spelled backwards is aibohpomoh and that makes no sense. Just like your views."
Diversity & Inclusion at MSD Sweden
MSD lives out these values in a remarkable way. Diversity, equity and inclusion are not just buzzwords, but ideals that we live by. We know that diversity and inclusion make us stronger and smarter, and ultimately impacts our vision to help save and improve lives.
Read more at our Diversity & Inclusion facility at msd.se/diversity.