Karriär
Many perks of flexible ways of working at MSD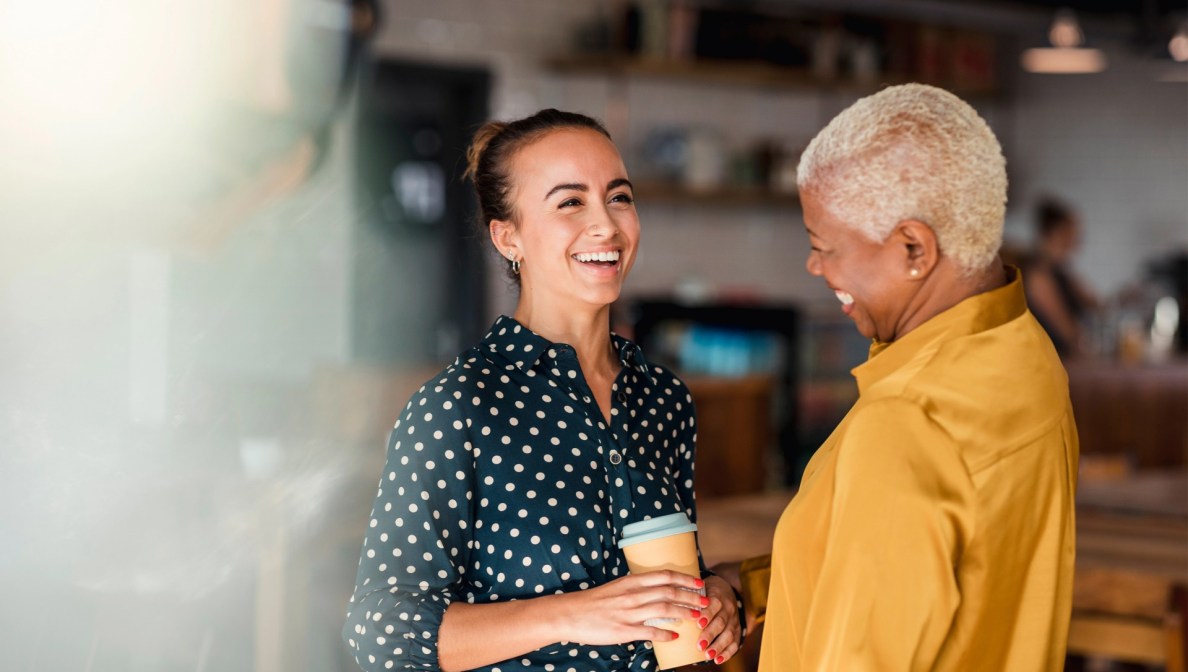 In 2021 MSD took a stand in defining the workplace and how we work in the organization. The direction that we decide to go towards is a flexible way of working, allowing colleagues to decide for themselves how much they want to work from home or the office. It's a hybrid working model that offers employees a lot of freedom and taking own responsibility.
Hani Aoun, who is HR Lead at MSD Sweden and has worked with rolling out this hybrid model and MSD:s continuous commitment to good work-life balance, says:
– Work-life balance is a central theme at MSD, and we are known for being an organization that cares about flexibility.
– When you establish this philosophy and have the tools to serve work-life balance it is clear that the overall health of the organization is improved.
Why are MSD offering this flexibility?
– MSD have worked intensely with giving its employees the best possible work environment for the past 5-10 years. We've changed our ways of working and discovered entirely new areas, says Hani Aoun.
What does flexibility look like at MSD?
– In addition to the flexible working model, we offer several initiatives to support our co-workers and giving them the best possible tools. It can be being mindful of how and when we schedule meetings, how we send e-mails, not exceeding normal work hours, and more.
– We saw that both stress and workload increased because of the pandemic, and we're currently discussing how to define working post-pandemic. We want to take advantage of working remotely and build on this flexibility, so that our colleagues will be given the best possible scenarios to work in the future.
When you establish this philosophy and have the tools to serve work-life balance it is clear that the overall health of the organization is improved.
Hani Aoun
HR Lead, MSD Sweden
Work-life balance very important topic with colleagues – especially during the pandemic
– I appreciate the freedom to split work between the office and from home. After a couple of nice and sociable days at the office it can be a good idea to really focus heavily on administrative tasks, says Jesper Freij, who works as a Brand Manager for diabetes.
Work-life balance is perhaps more central now than ever before. The Covid-19 pandemic has impacted practically all aspects of our normal lives. Many experience more stress not only from work, but also from concerns from the pandemic itself. To some, the pandemic have also meant spending drastically more time at home over long periods – in many cases together with their partner and maybe even their children. Helene Zola Ntandou works at MSD Sweden as a Brand Manager in anesthesiology and says:
– To me work-life balance is one of the most important topics, as I have another full time job as a mother, that requires flexibility.
Adelina Danell, who works as a Campaign Manager for oncology at MSD Sweden, highlights how work-life balance is an important question at MSD:
– I have realized how important it is for me to be able to combine working from home and working from the office a couple of days a week, given the current situation.
– To give employees the mandate to decide how, when and where they work shows that MSD has a lot of trust in its employees.
Discover jobs in Sweden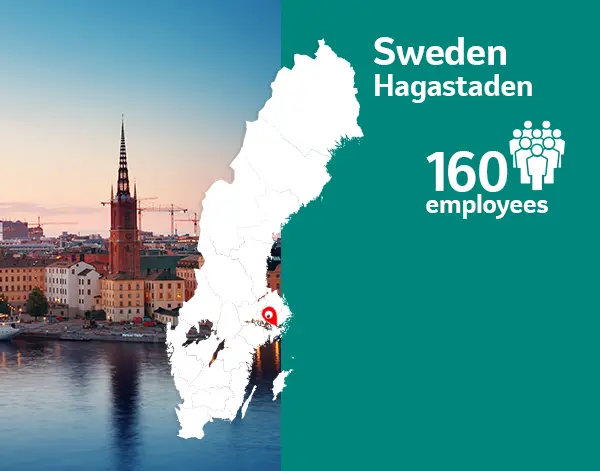 Not ready to apply?
Join our Talent Community to stay connected and receive updates on the latest job opportunities.